Do you want to invest in companies that offer online gambling and online casinos? To do so can be a very good idea. There are a number of companies that you can invest in that provides a high dividend and good outlook for the future. Examples of good casino stocks include NetEntertainment and a number of other companies.
Not all casino companies make for a good investment. A lot of casino companies are poorly managed and are unlikely to ever become truly profitable in this highly competitive industry. If you want to invest in casino and gambling stock then you need to learn how to evaluate gambling stock.
In this article, we are going to look at what you should think about when you are trying to decide whether to invest in a casino company or not.
Visit the casinos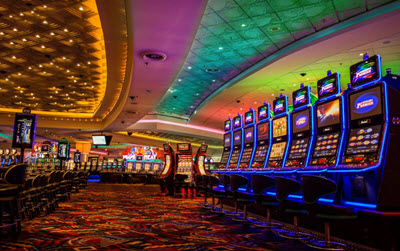 The first thing you should do if you consider investing in a casino operator is to find out which casinos they operate and visit each and every one of them. I recommend that you open an account in each casino so that you get full access to all sections of the casino and can evaluate them thoroughly.
Take a look at how the casino is designed. Does it look professional? Is it easy to find what you are looking for? How large a selection of different games do they offer? Which game providers do they work with? Do they make it easy to deposit and withdraw money? Is it easy to contact the support?
A good casino should be attractive and offer a large selection of quality games. The quality of the games is more important than the total number of game. A good casino will cooperate with large game providers such as NetEntertaiment, Playtech or Microgaming. I avoid investing in casinos that use games that they have developed themselves. This allows them to manipulate the game in a way that is not possible when they use a third party provider.
A good casino should also make it easy to deposit and withdraw money. They should reply to any questions within 24 hours or less.
Only invest in companies that run good casinos.
Casino Bonuses?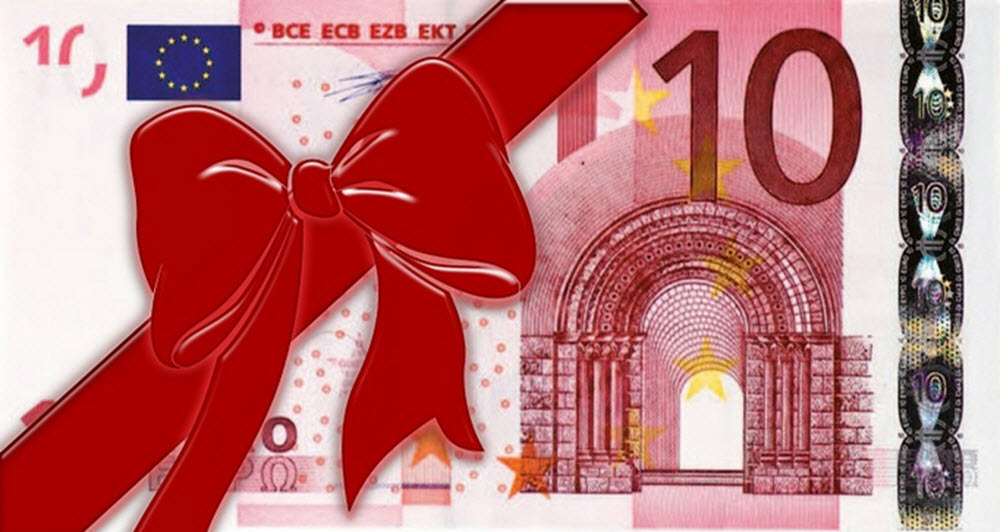 I also like to review what type of bonus offers the casino offer before I choose to invest in a company. I avoided investing in casinos that offer very large casino bonuses. This suggests that they have a hard time attracting new players. Other casinos are able to do the same with smaller bonuses. I look for casinos that offer generous casino bonuses that are in line with that you can find in other leading casinos. I regard it as positive if the casino offers several different types of bonuses so that the player can choose a bonus that suits them. I consider it to be positive if the casino in question offers no-deposit casino bonus codes sothat potential players can start playing without having to deposit any money lowering the barrier to entry.
Read reviews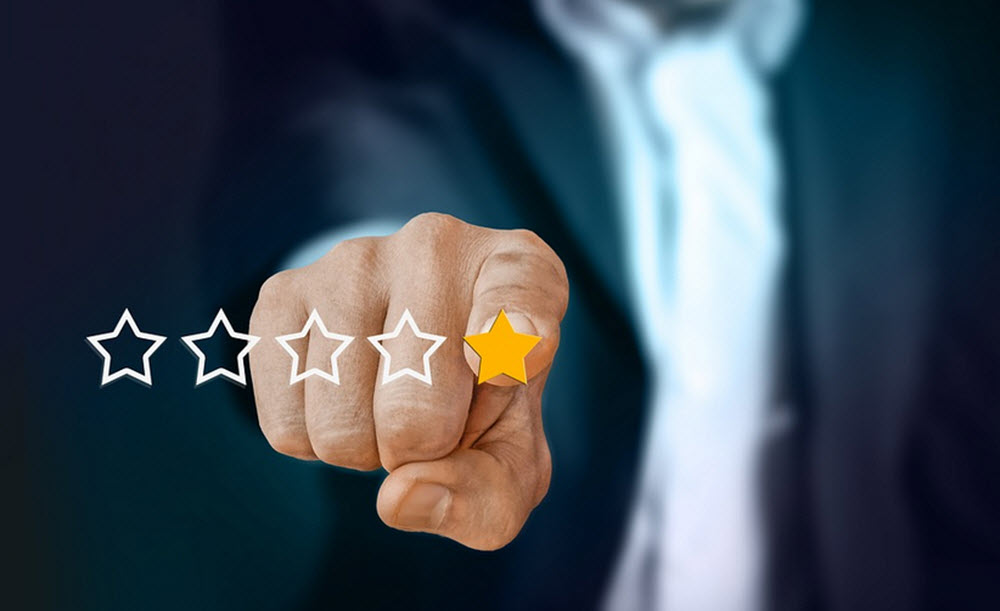 Se what others have to say about the casino in their reviews. Only invest in casinos that have a very good reputation online and that has a high rating on casino websites.
Review the regulatory situation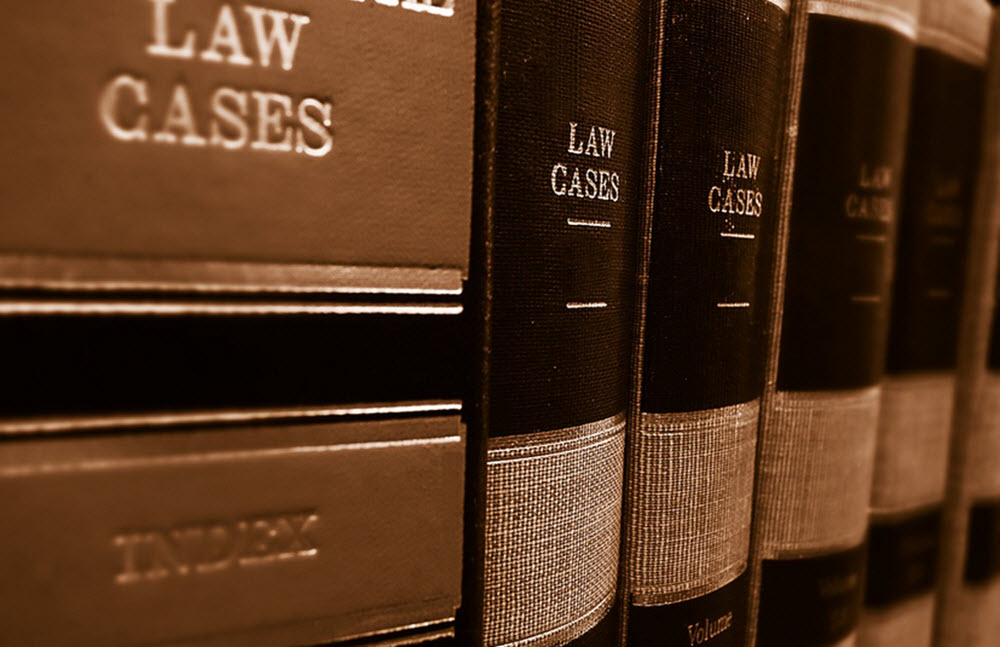 The regulatory landscape is every changing in the gambling industry. More and more countries require online gambling operators to be licensed in the country to be allowed to offer gambling in that country. It can sometimes be very hard to acquire a national license. Changes in the regulatory landscapes can therefore have large positive and negative effects on the bottom line for a casino operator. Find out if there are any upcoming changes that might effect the company you want to invest in.
Review the key financial figures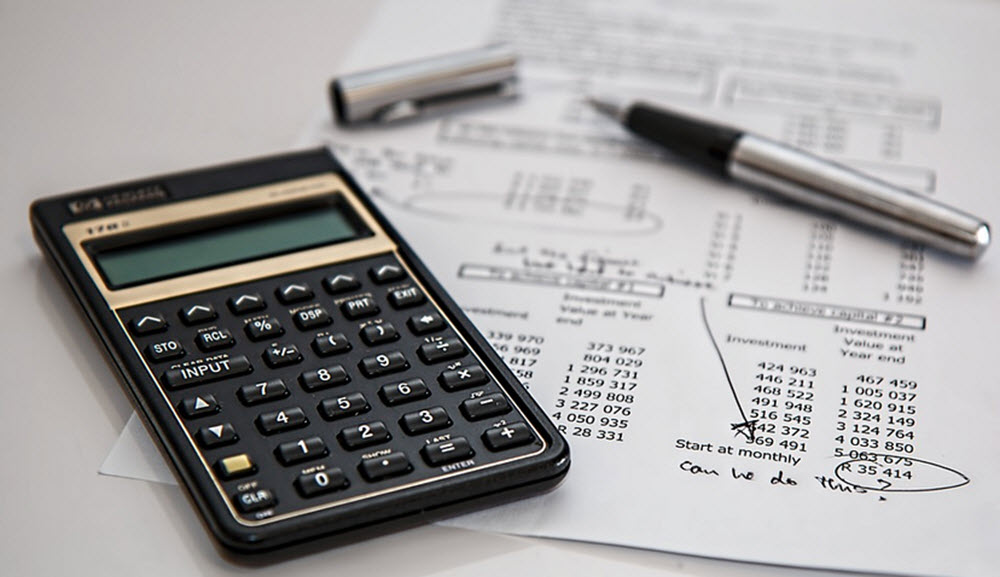 Make sure that you examine the companies financial figures and history before you choose to invest. A good company should be growing and making money. I prefer to only invest in casino operators that are mature enough to pay a yearly dividend. Smaller companies can be a very good investments but they are also more likely to fail. Make sure to diversify your investments a lot if you want to invest in smaller gambling operators.